Brose is the world's fourth-largest family-owned automotive supplier.
Employees

31129
Locations

70
Countries

25
Mechatronic components and systems
The core competence of Brose is the synthesis of mechanical, electrical, electronic and sensor systems. Worldwide, every second new vehicle is equipped with at least one Brose product. Our mechatronics expertise increases vehicle comfort, safety and efficiency.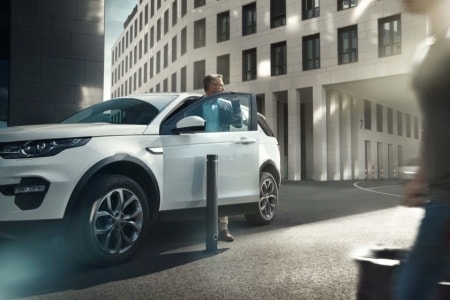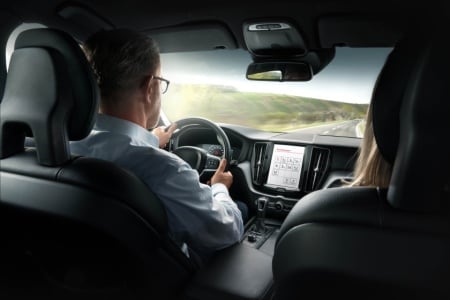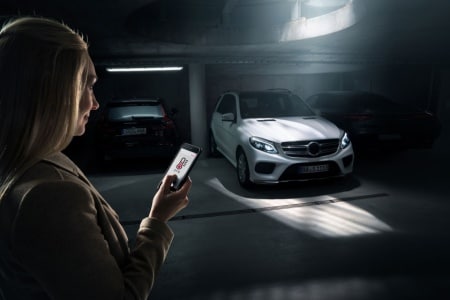 Brose supports Chinese automotive industry upgrade with innovation expertise
Brose connects mechatronic components with sensors and software to create intelligent systems.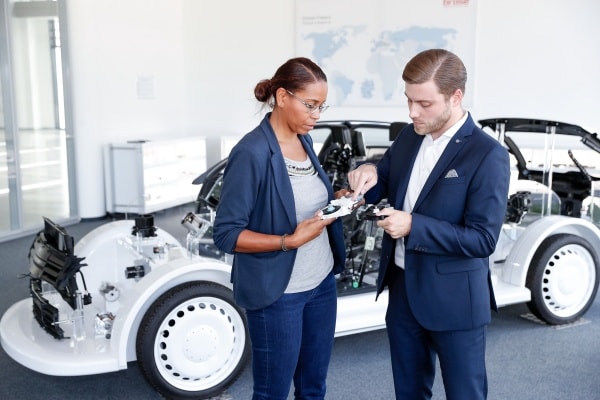 Your perspective: more than simply a job
We offer customized entry routes and individual career prospects.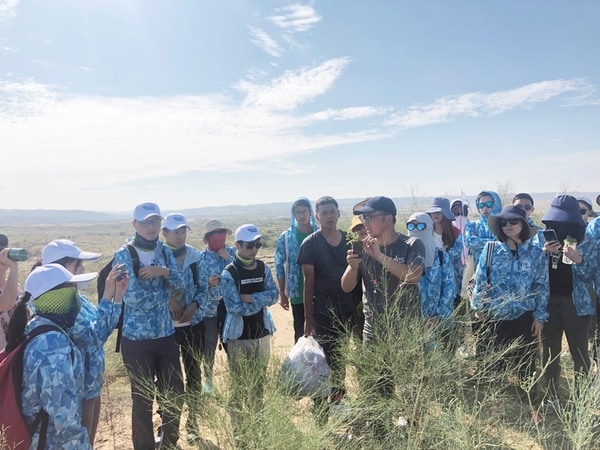 Set example for environmental protection
Brose China participated in the "Million Tree Project",an environment protection campaign to help stop desertification.