Seeking professionals
Contribute to the global success of the Brose Group with your exceptional, in-depth technical or commercial expertise and benefit personally: we offer high-achieving skilled staff interesting tasks and a host of opportunities that only an innovative, family-owned company can provide.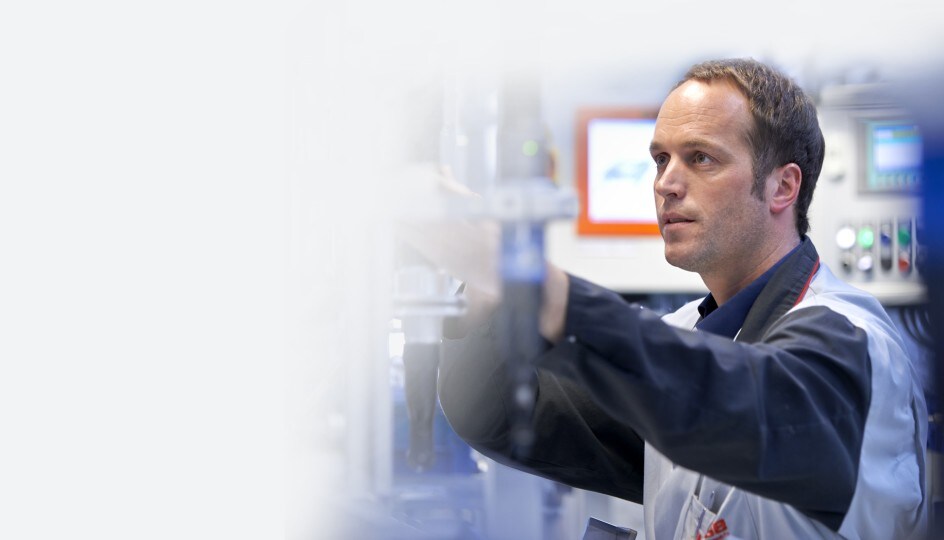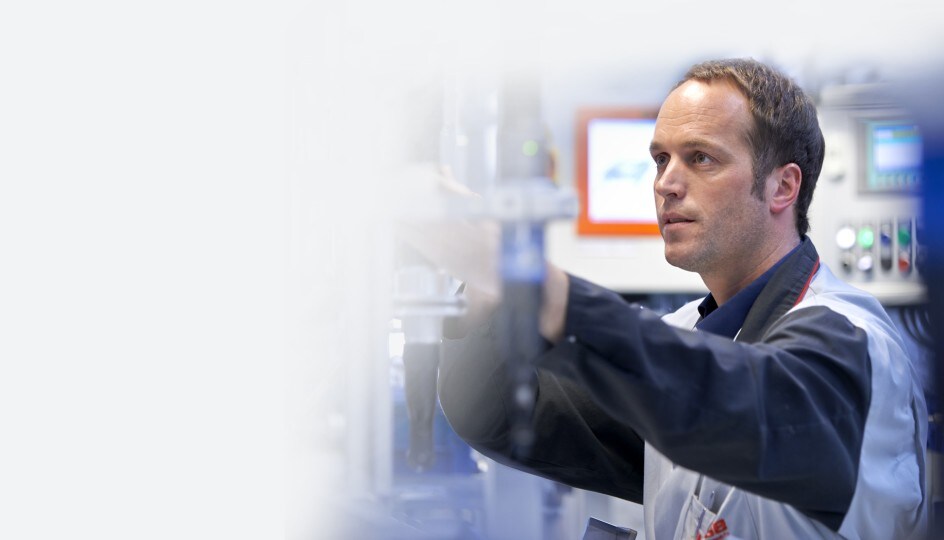 Eager to learn and perform
Be outstanding to win
Our family-owned company values continuity with a long-term perspective, short decision paths and streamlined processes more than hierarchies. We swiftly give you responsibility and ample scope to organize your work. That's why we expect specialists such as yourself to have comprehensive expertise, an exceptional aptitude for learning and the desire to perform well. We are looking for people who will provide impetus, who work well in a team and who bring vision, passion and persistence to the table. In short: employees with strong personal and professional qualities.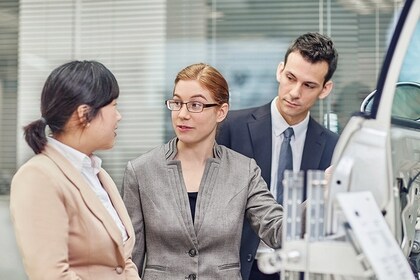 International experience
Conveying knowledge to markets
Our professionals' daily work is defined by global collaboration - within our corporate group, with customers and with business partners. This applies in particular to collaboration in our many multicultural project teams. We also offer temporary assignments lasting several months and expatriate assignments lasting several years, so you can share your valuable expertise with employees at our international locations. Foreign assignment also enable you to gain fresh insight, strengthen your intercultural skills and expand your personal network.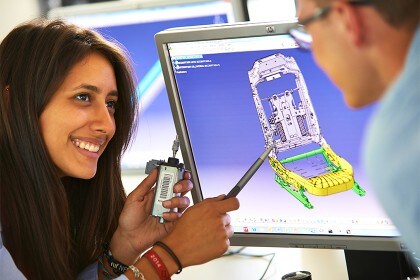 Professionals and project manager career path
Tailor-made careers
Our best performers have a world of challenging opportunities for growth available to them. In particular, our career paths offer you a number of exciting options. Once you have proven your skills in one of our key technologies, you can embark upon a professional career path and become one of the leading experts in your field. Or choose project manager path. Your career depends on your individual abilities and ambitions. Whichever option you choose, we will support you with training programs that are specifically tailored to each of our three career paths.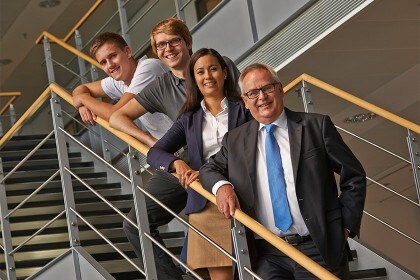 Family-owned company
Long-term career prospects
We expect a lot, but we offer a lot in return. We offer professionals attractive social and additional benefits - an expression of our unwavering commitment as a family-owned company to our employees. This includes flexible working hours, which enable you to balance your professional responsibilities with your personal life. Modern workplace concepts, comprehensive education and training opportunities and many additional amenities are a matter of course here at Brose. But above all, we offer you long-term career prospects with ample leeway based on a stable corporate structure.