Practical experience: valuable insight
Whether technical or commercial: you will expand your knowledge gaining an indepth-insight into how things work at our international, family-owned company. We help you prepare for your later career – possibly at Brose.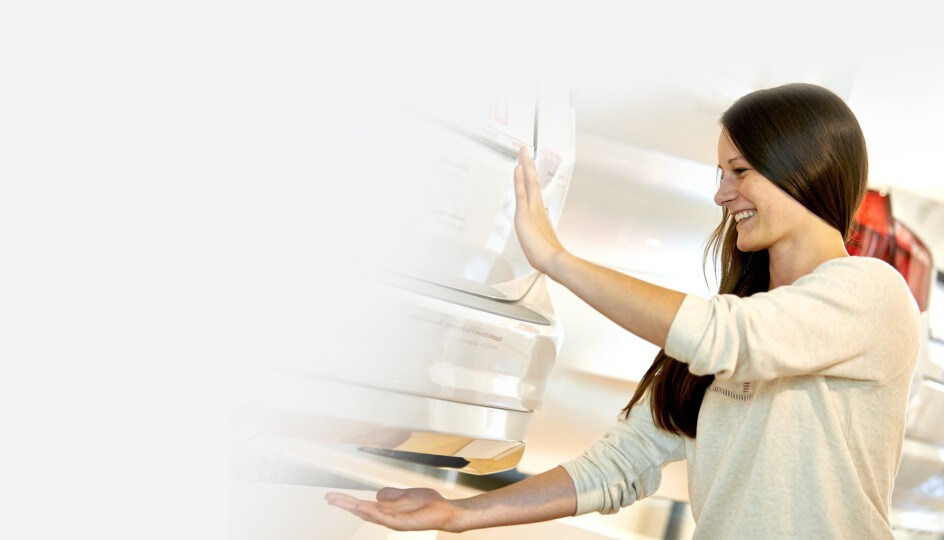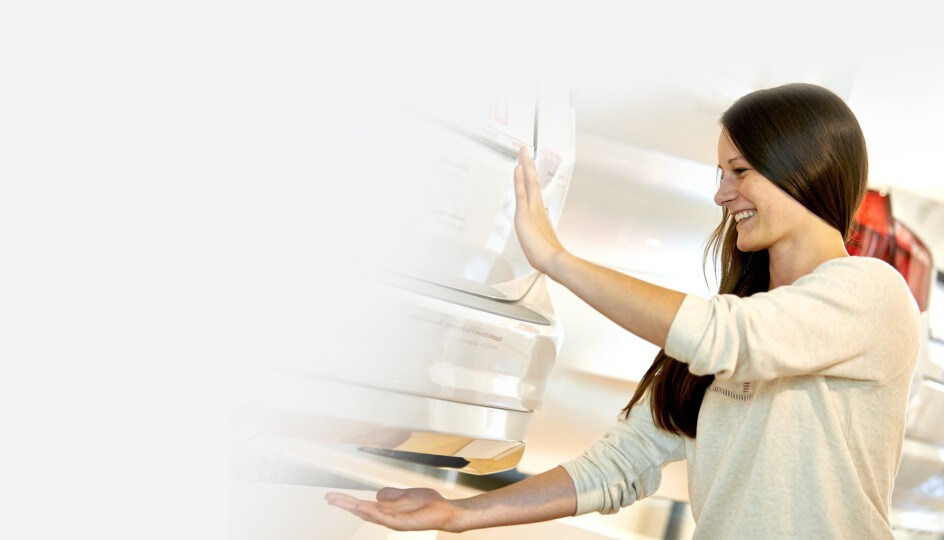 Fully integrated in the team
Practical variety
Students can get a taste of real professional life during an internship. Full integration in our teams and projects gives you practical insight into what it's like to work in an international environment.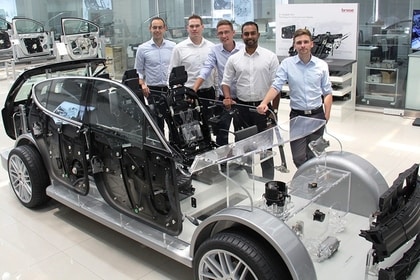 Willing to learn and practice
Engaged and passionate
The most important prerequisite for an internship at Brose is a convincing overall package made up of great dedication, enthusiasm for automotive engineering and academic achievement. You are also a good communicator, a team player and have a sound command of English. And you're flexible, open to change and willing to work hard. Sound like you? We look forward to receiving your complete application.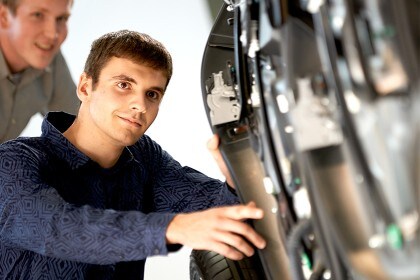 Internship
Real experience in the professional world
We offer both technical and commercial internships in various areas of the company. As an intern, you should be able to utilize your academic knowledge as effectively as possible. This is why we make you a full-fledge member of the team, involve you in projects and processes and assign you responsibility for challenging assignments. Depending on your operational area, you may take part in customer meetings, for example.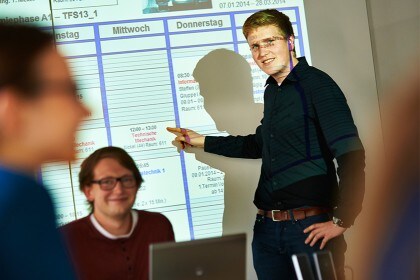 BeST Program
Brose excellent Student Talents
We remain in close personal contact with high-achieving students even after their training ends as part of the BeST student development program. We support and accompany BeST participants by helping to guide their careers, organizing regular events and enabling them to continue working at our company. Many of our BeST students begin working in a permanent position at Brose after they graduate.