Your career accelerator for the future
Employees are the owner of their training and development plan.
Brose offers different training and development program to answer people's development needs, for example, apprenticeship program, leadership development program and high-potential program.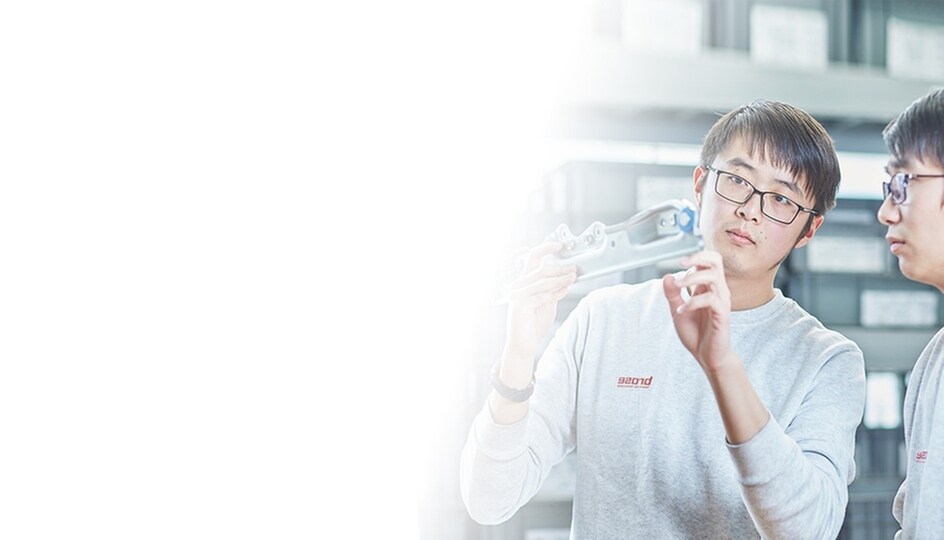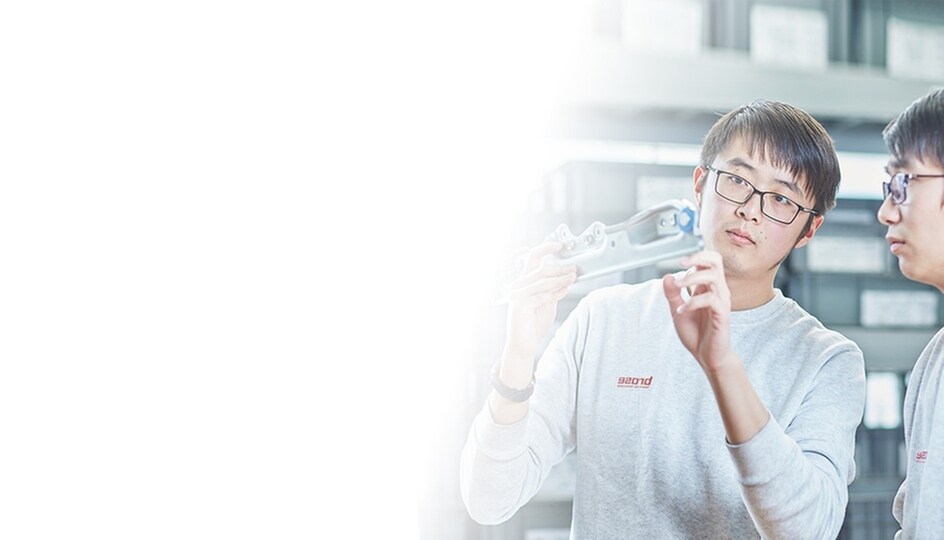 High level of engagement
Training is the foundation stone
Whether you're a qualified specialist, office employee or academic professional: everyone can have a successful career at Brose. What's most important to us is your willingness to work hard to accomplish what you set out to achieve with motivation and dedication here at Brose Group. It all starts on your very first day of training. As your professional expertise grows, doors will open to you for a responsible position on one of our career paths. What counts most is your ambition and your desire to continually learn and improve.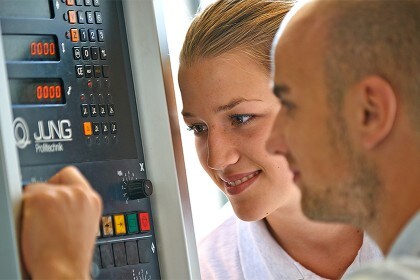 A sense of responsibility
Responsibility is part of your success
If everyone performs their best, then the end result will also be outstanding. All of our employees are accountable for their own actions, their duties and their performance from their very first day on the job, and this is a key factor in our success. Our work is characterized by friendly cooperation and our quality commitment to our customers and business partners. During your work, we will help you understand this philosophy and lead you step-by-step to developing an ownership mindset making you responsible for your own work.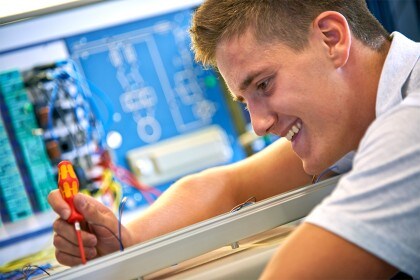 3E Learning Model: power your talent
3E represents Experience, Exposure and Education. Study shows that 70% of learning efficiency is contributed by experience, 20% by exposure, while only 10% is from education. That means in addition to the traditional learning approaches such as training, reading and attending lectures (Education), the on-job activities (Experience) and the activities where you learn from others (Exposure) are also important approaches of learning. They are even more effective! We promote 3E learning model as our training and development culture in Brose.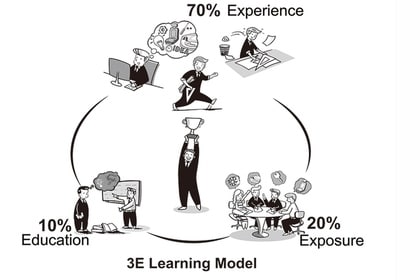 Apprenticeships at Brose
Your foundation for the future
Practice-based apprenticeships, seminars, language courses: during your apprenticeship we'll provide you with plenty of trainings. Eagerness to learn and thirst for knowledge will be your constant companions throughout your career. It is especially applicable for our apprentices: stay curious, take advantage of training opportunities, and be owner for developing your career.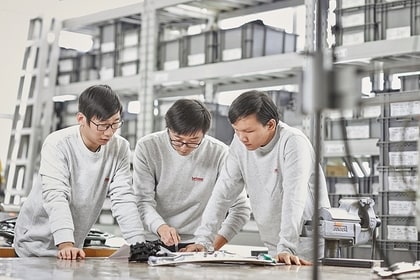 High-potential program
Brose also offers more than one type of training and development program for those who have the high potential in their job. For example, we will create the action learning project for the global or Asia talents development and support them for several state of art topics training. Another good practice is mentoring program for high-potential talents, and which aims to assist high potential talents with gaining a broader view of the Brose business, support their professional development.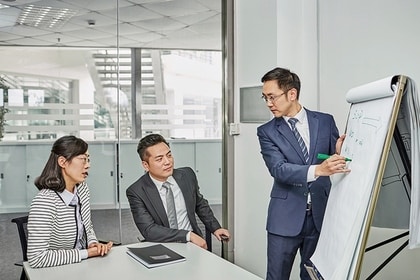 Career planning with a systematic approach
Whether a member of the managerial staff, a seasoned expert or an interdisciplinary project manager: if you have the right skills and are right for the job, you can work with your supervisor to apply for the career path that best suits your level of ambition and individual strengths. Every career ladder has three rungs. We help you every step of the way with a comprehensive set of tools to foster your growth. Our career concept is based on permeability: anyone on a given path can switch over to another one as their career progresses.
Management career path
Making a different as a leader
As a manager, you are responsible for the company and its employees and excel in a number of areas. You think and act like an entrepreneur. You want to make a difference and help shape the future of the Brose Grop with your own ideas. You set clear goals for yourself and others, pursue them systematically and are also able to motivate others to join you. You both challenge and empower your team. Your willingness to perform, your expertise and your communications skills are exemplary. You want to work in an international, interdisciplinary environment. If your supervisor thinks you have the potential, then the management career path is open to you.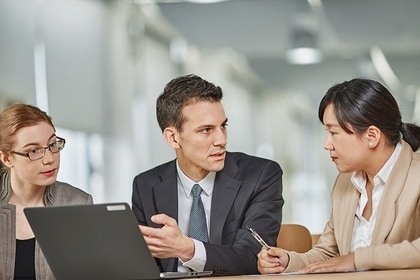 Professionals career path
For technology trendsetters
Knowledge maximization in one of our key technologies: this is the focal point of a professional career path. Our best employees with top technical qualifications focus fully on perfecting their unique expertise. Responsible for innovations, they establish technological trends and set new standards. They transfer their expertise within the Brose Group and their global network gives them a distinct knowledge advantage. As recognized authorities in their fields, their leading-edge work helps sustain our global growth strategy. This is how you can embark on the Brose professional career path.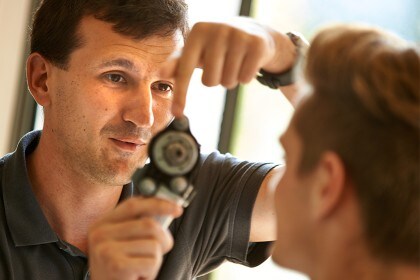 Project manager career path
Multi-talented project managers
Customer project managers must lead commercial and technical experts in an interdisciplinary team. And they maintain contact with key decision-makers, both within the company and in its customers' organizations. Persistence and persuasiveness are just as important here as extensive technical knowledge and project management skills. These capabilities are even more essential when working on international projects such as global vehicle platforms. Project management is one of the exciting, challenging jobs in our company, and we help prepare you for the task with a broad range of qualification programs.