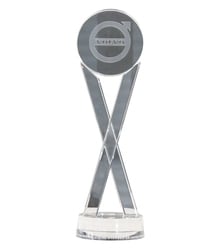 2017 Volvo "Innovation" and "Best Localization Support" Award
Brose China Door System Business Unit won the "Award for Innovation" from Volvo Car Asia Pacific due to the innovative JIS delivery of products. Meanwhile, Brose Changchun plant won the "Award for Best Localization Support" with the successful localization of Volvo SPA seat platform.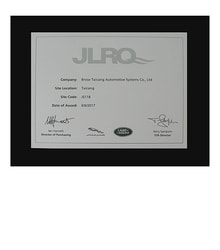 2017 Jaguar Land Rover Quality Award
Brose China received the Jaguar Land Rover Quality (JLRQ) award from Chery Jaguar Land Rover (CJLR) for the high quality of its products. JLRQ is an award CJLR sets to reward its suppliers delivering consistent level of exceptional product quality and pursuing continuous improvement for excellence.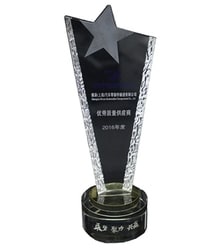 2017 "A-Class Supplier" Award from Shanghai Automobile Gear Works
With outstanding product quality and sustainable delivery performance, Brose Shanghai plant won the "A-Class Supplier" award from its customer Shanghai Automobile Gear Works (SAGW). Thanks to Brose's outstanding quality performance and proactive cooperation, SAGW achieved the sales target in 2016. Meanwhile, OEM speaks highly of the transmission as 'reliable quality'.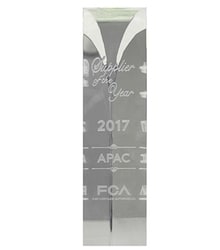 2016 Fiat Chrysler "Supplier of the Year"
Brose China received "Supplier of the year" award from Fiat Chrysler Automobiles Asia Pacific (FCA APAC) with excellent quality control, delivery efficiency, project management and overall performance. It is the first time Brose has received this award from FCA APAC.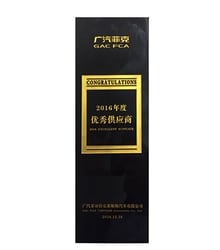 2016 GAC-FCA "Excellent Supplier"
Thanks to its standout performance in terms of high quality products and on-time delivery, Brose Guangzhou plant received the prestigious "Excellent Supplier" award 2016 from GAC-FCA. Brose Guangzhou plant has passed evaluation on aspects of quality control, delivery efficiency, project management and commercial performance, and finally become one of top 12 suppliers out of 409 candidate enterprises.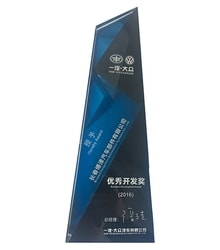 2016 FAW-Volkswagen "Excellent Development" Award
Brose Changchun plant won the "Excellent Development" award 2016 from FAW-Volkswagen due to the quick response, high efficiency and good quality. It is the fifth successive year that the plant has won the various recognition from the customer.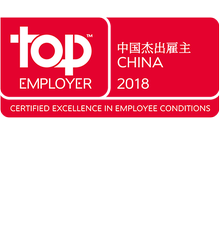 2018 Top Employer China
With the innovative strategic talent management program and excellent enterprise culture, Brose won the "Top Employers China" certification issued by the Top Employers Institute for the successive two years. 76 enterprises in China gained this certification, one of the most influential and charismatic annual awards in global human resources, in 2017.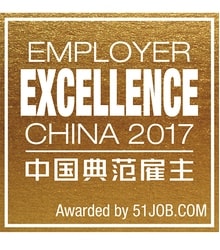 2017 Employer Excellence China
Brose was granted "Employer Excellence China" 2017 by the top online recruitment platform 51job.com for the company's comprehensive employee welfare programs. Brose China launches the overall employee care plan featuring "body, mind and soul"